The &nbsp Ibanez &nbsp PH 10 &nbsp Phaser
0 user reviews | 0 Likes
The Ibanez PH10 is a bi-mode Phaser. A solid compact pedal, in a metal casing, and bright orange color. There is a wide range for the phase shifting tones making the pedal very versatile. The stage selector lets's you switch between a 6 stage to a 10 stage phase shift.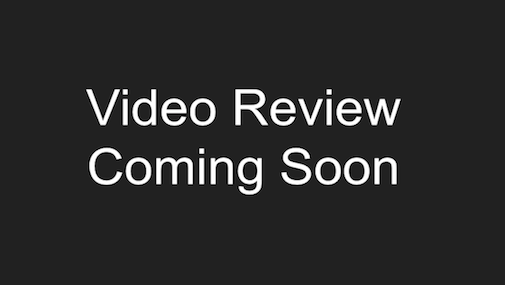 Manufacturer
Manufacturer website
Specifications
Status: Discontinued
Type: Phaser
MSRP:$ NA
Street Price: NA
Avg Used Price: $149.00
Controls
| Speed: 0-10 | Width: 0-10 | Feedback 0-10 | Stage switch 6 and 10 |
Details
Overview:
The PH-10 was released in the mid-80's. The Ibanez 10 series lineup all have a latch for each access to the battery compartment underneath the On/Off switch. The units specification label is black and were manufactured in Japan.
Use
Easy to use: There are four controls. Speed controls the rate of oscillation, Width controls the how deep the swell is, Feedback and Mode selector which switches between a 6 and 10 stages.
Tone:
Great phaser, big swells and swooshes.
Construction:
Metal case, plastic knobs, and large front lever for the on/off switch.
Availability:
Discontinued. Becoming harder to find used.