The &nbsp Ibanez &nbsp TS-10 Tube Screamer &nbsp overdrive
0 user reviews | 0 Likes
The Ibanez TS10 is the late eighties model of the classic Tube Screamer line. Classic blues sound overdrive.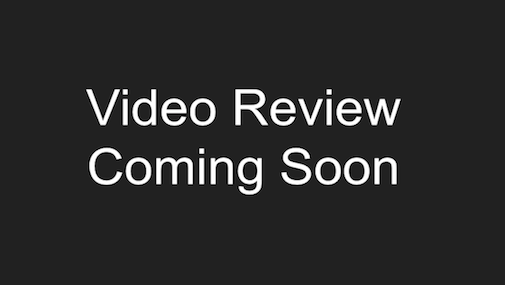 Manufacturer
Manufacturer website
Specifications
Status: Discontinued
Type: overdrive
MSRP:$ NA
Street Price: NA
Avg Used Price: $190.00
Controls
Drive | Tone | Level
Details
Overview:
The TS10 is the 3rd incarnation of the Tube Screamer. Following the TS-808 , and the TS9. Not a collectible as the earlier models, but they have increased in value over the last few years.
Use
Easy to use. Three controls Drive control for gain. Tone for high and low Eq. Level for volume. Plug in a go. Runs on 9V battery or AC adaptor.
Tone:
The Classic Tube screamer sound. Produces a bluesy tone at med, and rocking turned all the way up. The signature sound of Stevie Ray Vaughan through a fender combo.
Construction:
Well made. Metal casing. The on/off switch for the Ibanez 10 series is the built into the the front of the pedal and provides a more reliable contact then the previous models.
Availability:
Discontinued, and becoming more Collectible